CHICAGO, IL (March 5, 2014) — When Jennifer, a mother of a 10-year-old boy with a disorder similar to Asperger's, wanted to give her son a special gift for his birthday, she created a Facebook page and asked people to "Like" it. She was overwhelmed when more than 2 million people from around the world responded. Covenant News Service stories about the phenomenon were two of the three most-read for February.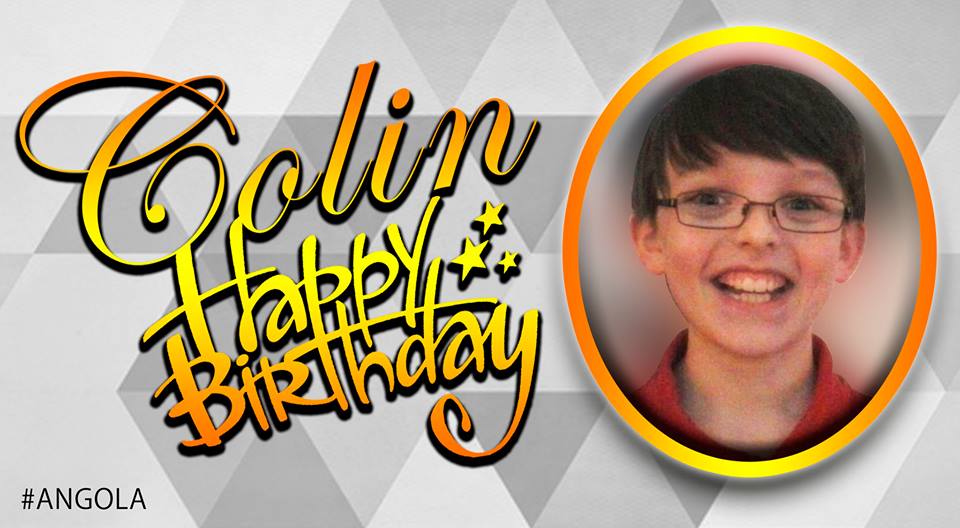 Editor's note: When Jennifer posted a link to the second story on Facebook, we got a hint of her experience. Hitting the refresh button on the Facebook site quickly one time after another showed that within seconds 30 to 70 people were hitting the "Like" button. The number of people who clicked on the link and saw the story on the Covenant's website jumped by roughly eight times over the regular readership count.
To read the stories, click on the links.
Colin's Facebook Page Gets 2 Million 'Likes'
Voices: To the (Probably White) Person Who Says It Shouldn't Be About Race
Mom's Birthday Wish for Her Son Goes Viral
Washington to Leave CKC Leadership Post
Warm Hearts, Cold Hands at Wedding
Minneapolis First Covenant 'Rocks' During Nearby Explosion
Fire Forces Dunbar Family from Home
CNN Interviews Smietana about Snake Handler
Tax Change Impacts Pastors, Church Employee Health Care Reimbursement