January/February 2017
Current Issue: Turning the World Upside Down
Subscribe to Covenant Companion
The Covenant Companion is an award winning magazine and online news source. As the denominational magazine and news source of the Evangelical Covenant Church, it informs, stimulates thought, and encourages dialogue on issues that impact the church and its members. Articles deal with Christian life, the church, spirituality, issues impacting the Christian community, social justice, and outreach ministry.
Subscribe to Our Magazine
Receive our 68-page bimonthly magazine for just $19.95 per year.
($31.95 for orders outside of the USA)
Buy A Subscription Purchase A Single Issue
Already a subscriber and need to change your address? Click here.
Features
Magazine
News
3 others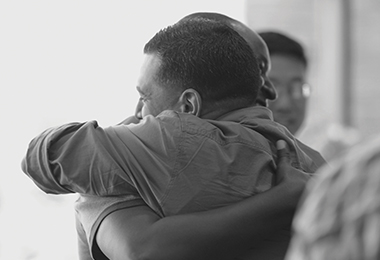 No Longer a Stranger
I am no frequent flyer, yet the past decade has found me landing in airports far from home […]
Read more →