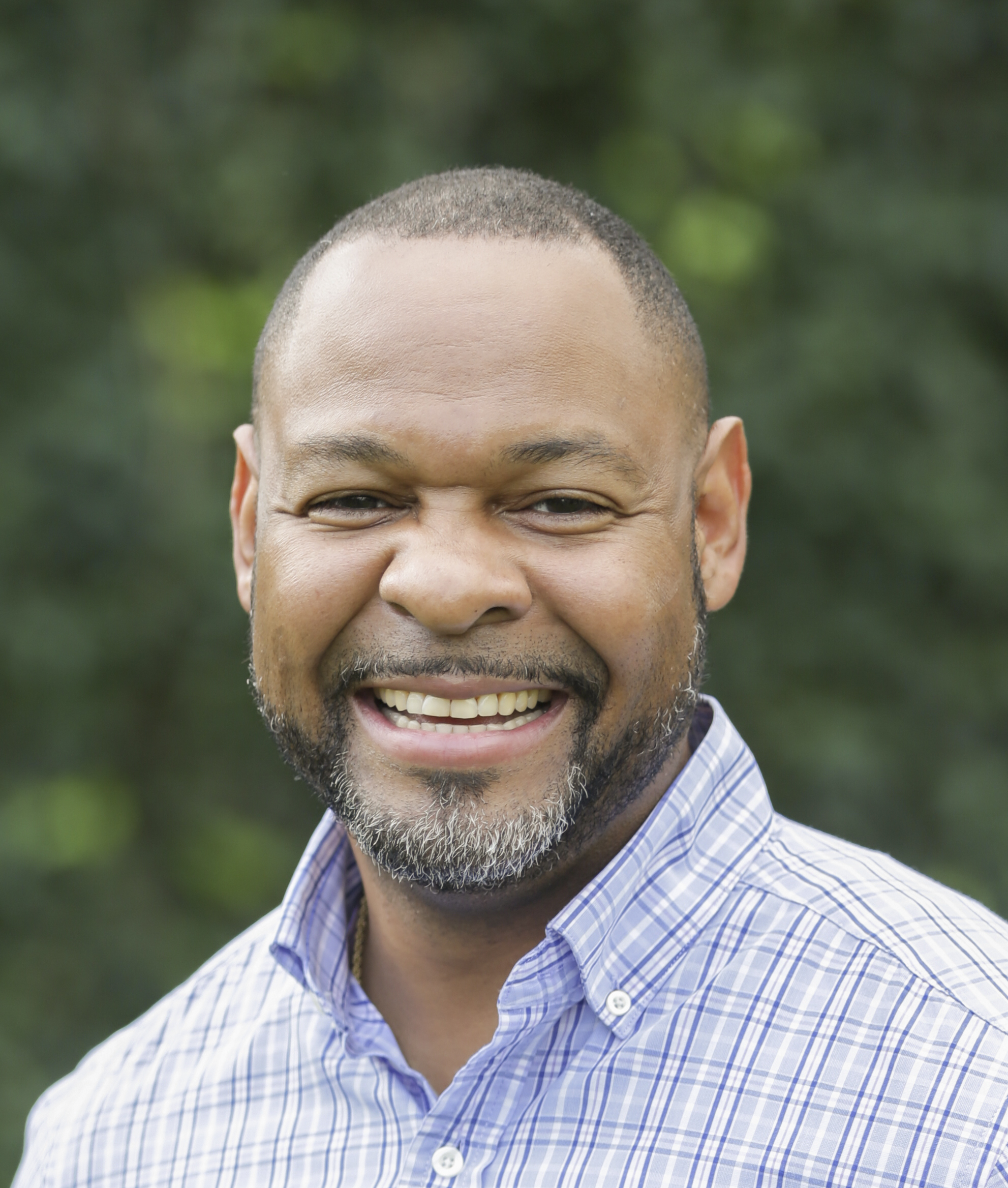 ST. PAUL, MN (December 7, 2016) – Covenant ministers and scholars will be among the main presenters at the Colloquium on Pietism to be held December 13 at Bethel University in St. Paul, Minnesota.
The colloquium will focus on how Pietism has been reinvented in different historical and contemporary contexts.
Efrem Smith, president and CEO of World Impact, will give the keynote address, which will reflect on the "missional Pietism" that he learned as a pastor and conference superintendent in the ECC.
Michelle Clifton-Soderstrom, theology and ethics professor at North Park Theological Seminary, will discuss how her Pietist ethos informs her understanding of the relationship between gender and Christianity as well as her commitment to social reform, particularly her work in prisons, which is featured in the current Companion.
Clifton-Soderstrom and Mark Safstrom of the University of Illinois and chief editor of "Pietisten," will present a rough cut of their in-progress documentary film on the history of Pietism: "God's Glory, Neighbor's Good."
Safstrom and Mark Granquist of Luther Seminary will present on the history of Scandinavian Pietism. Both published books in 2015. Safstrom published his own translations of two leading Swedish Pietists, P.P. Waldenström and C.O. Rosenius. Granquist published "Lutherans in America: A New History," and edited a Scandinavian Pietist reader for Paulist Press.
Registration is $5 and open through Friday. The event will run from 9 a.m. to 3 p.m. next Tuesday in The Underground on the Bethel campus.