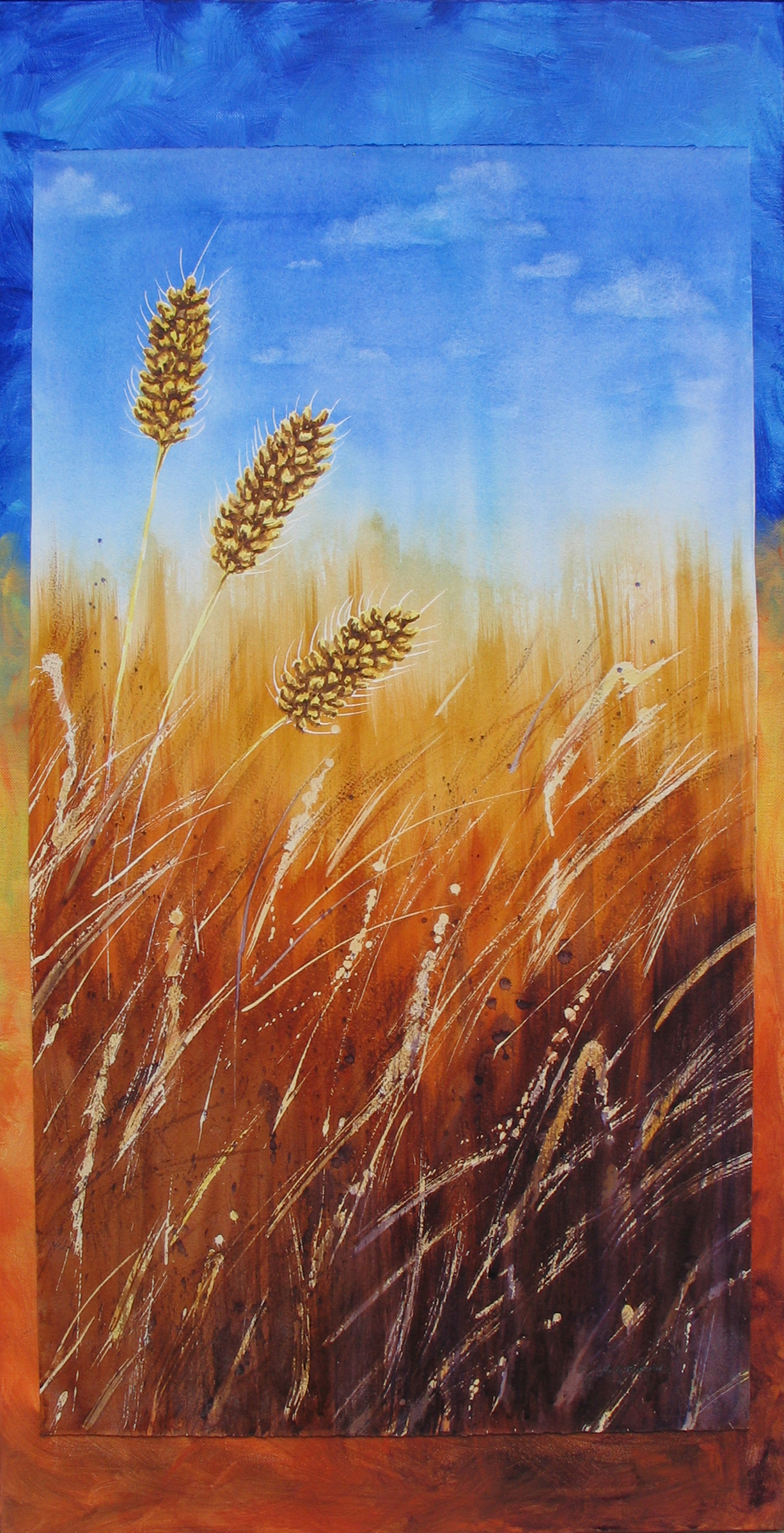 Are you looking for an opportunity to share your creative side? The Covenant Companion wants to hear from you. In each issue we highlight the work of sculptors, painters, photographers—artists of any kind —on our Expressions page. We are currently accepting submissions for 2017.
If you are an artist or know an artist you think we should profile, please send a high-quality image of the artwork, a description of the piece (including the title, dimensions, and media) from the artist, and the artist's church or Covenant connections.
Contact Expressions editor Eric Palmquist at eric.palmquist(a)hotmail.com for more information or to submit a piece for consideration.