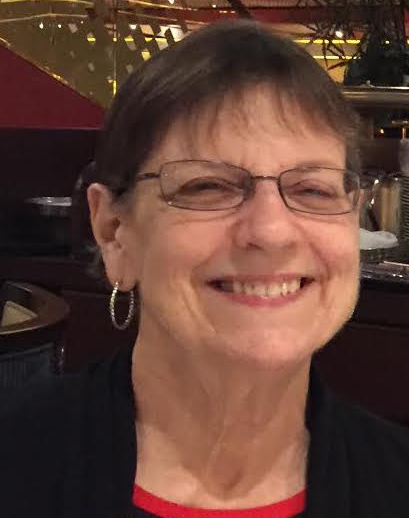 KINGSBURG, CA (September 26, 2016) – Janet Marie Lungren, 68, died on Wednesday, September 14, 2016.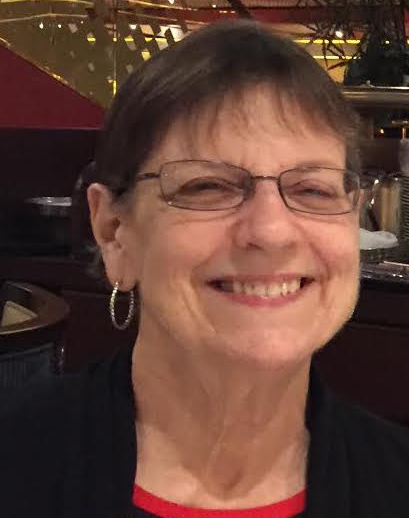 Janet was born to Paul and Elna Lungren on October 4, 1947, in Kingsburg.
She worked for multiple executives in the Department of World Mission from 1972 to 1997 and subsequently worked with Covenant Ministries of Benevolence until her retirement in 2014. Her desire to serve the denomination and everyone who called asking for assistance was well-known throughout the Covenant.
Her commitment to Covenant World Mission was expressed in her desire to be faithful to God's calling in her life, and played out as she utilized her gifts of organization, administration, hospitality, and care for missionaries, many who had been living in isolation and stressful conditions around the world," said Byron Admundsen, director of administration and finance for Serve Globally. "She helped create a family feeling and a welcoming space for them when they returned from overseas.
Harold Spooner, former president of the Office of Compassion Mercy and Justice and later Covenant Initiatives for Care (CIC) with Covenant Ministries of Benevolence, said, "She was the glue that held all of us together as we were trying to figure out what was going to be the best way CMJ could serve our churches. With CIC, she helped keep the administrative wheels on as we were working on developing the best ways to serve our affiliates. She was always a voice of help and encouragement to anyone calling our office."
Survivors include her sisters Judy (Bill) Ostrom, Kristi Kayajanian, and Paulette (Dave) Satterberg.
A memorial service will be held at 7:30 p.m. Thursday, October 6, at North Park Covenant Church in Chicago. A graveside service was held Tuesday, September 20, at the Kingsburg Cemetery and was followed by a memorial service the Evangelical Covenant Church.
Memorial contributions may be given to: International Children's Surgical Foundation, P.O. Box 4594, Boise, ID 83711-4594 or North Park Covenant Church Chancel Choir, 5250 N. Christiana Avenue, Chicago, IL 60625.