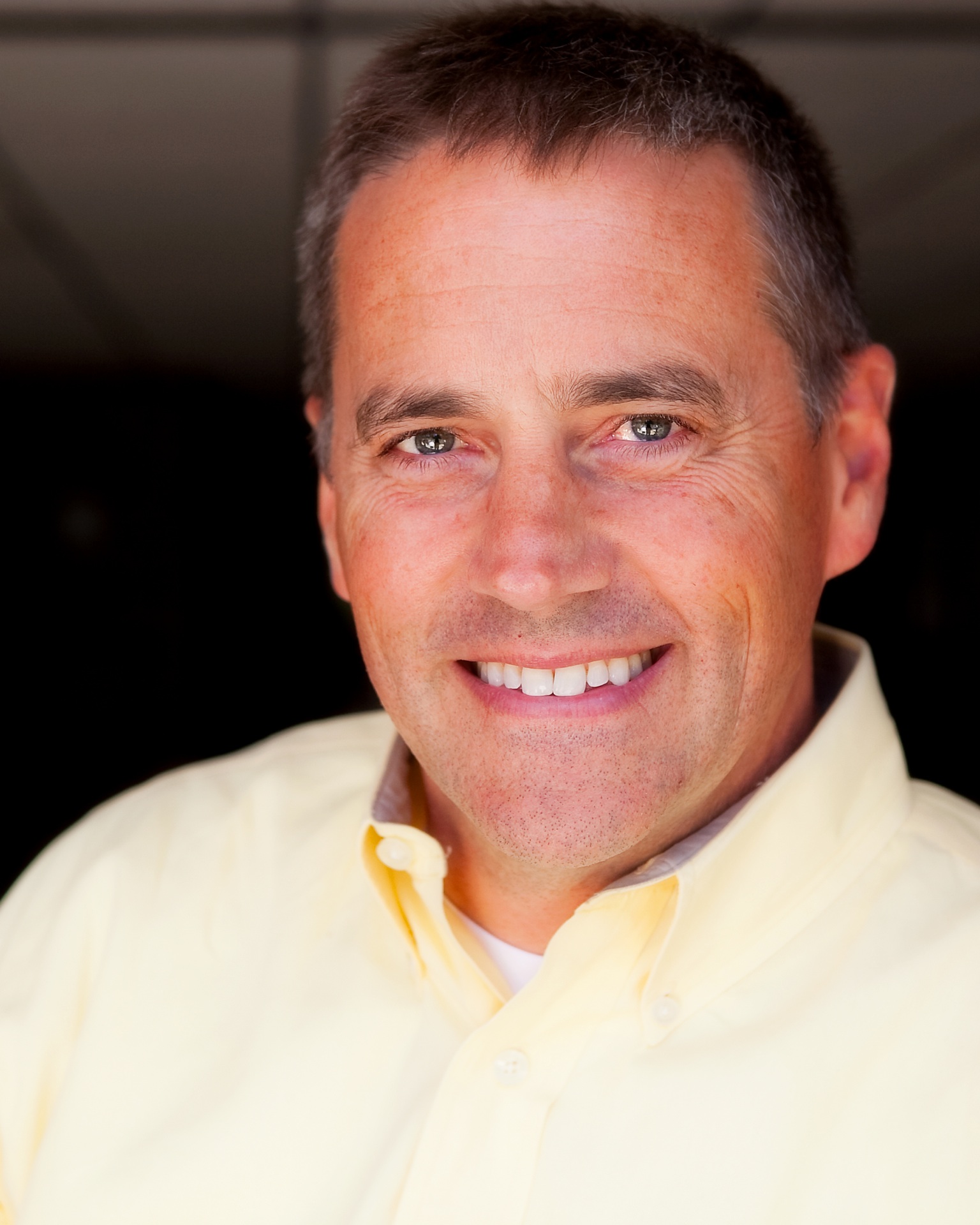 CHICAGO, IL (August 11, 2016) — Mark Seversen has been named director of missional congregations for Serve Globally, it was announced today.
"Mark brings an amazing combination of gifts to this position," said Al Tizon, the executive minister of Serve Globally. "His passion for mission, love for the church, experience in pastoral and intercultural ministries, and strong connections with the Covenant family uniquely qualify him for this role."
Tizon added that this new position will work closely with conference superintendents "to resource and equip local churches to engage the world effectively in intercultural mission."
Seversen has served as the lead pastor of Hillcrest Covenant Church in Prairie Village, Kansas, for the past 14 years. His experience also includes planting a church, forming an urban-suburban partnership, engaging in campus ministries, and leading groups around the world in such places as Malawi, Haiti and Russia. He earned a D.Min.from Trinity Evangelical Divinity School.
He will begin serving in his new role in September.
Seversen's wife, Beth, recently began serving as the director of evangelism for the Make and Deepen Disciples mission priority.