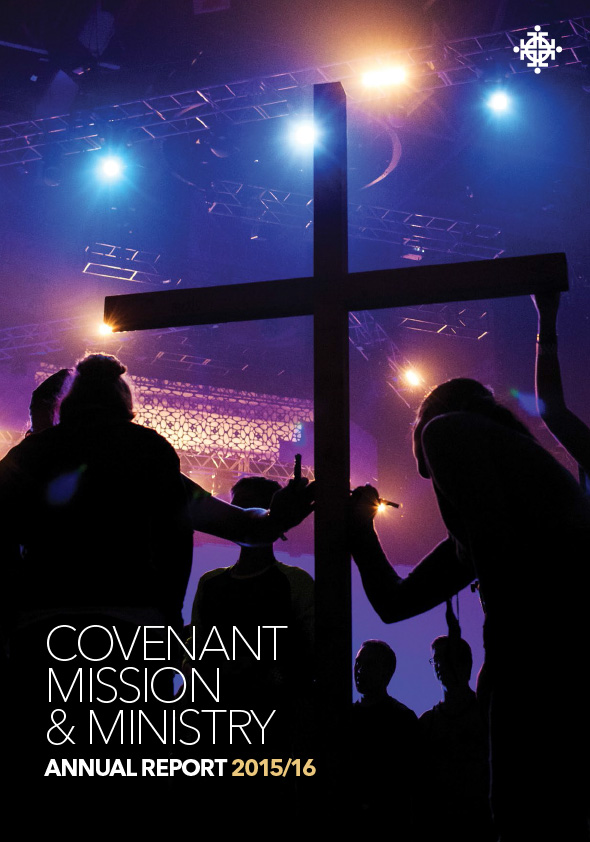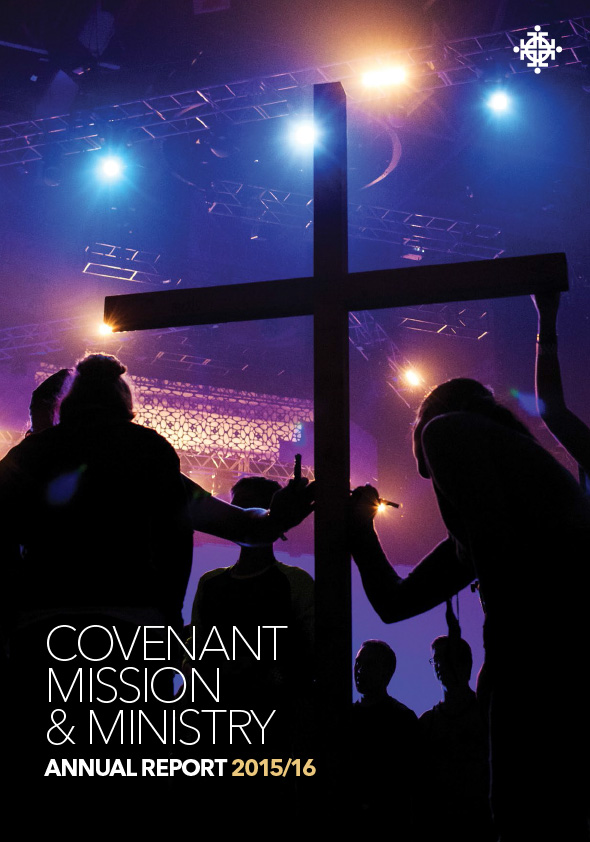 PHOENIX, AZ (June 23, 2016) — The 2015/16 Covenant Mission and Ministry Annual Report is now available online. The report, which was distributed in print form to delegates at the Annual Meeting, highlights ministry over the past year and gives a preview of the coming year.
Included in the materials:
Thirty percent of ECC churches are among populations of color or are intentionally multiethnic
There were 16,532 first-time commitments reported by ECC churches and ministries.
Free care that amounted to $50 million was provided through Swedish Covenant Hospital, Covenant Retirement Communities, and Covenant Enabling Residences.
There were 53 countries touched by Serve Globally ministries, including 31 countries in which there were a total of 82 community development and disaster relief projects.
There are 400 women among the 1,800 credentialed clergy.