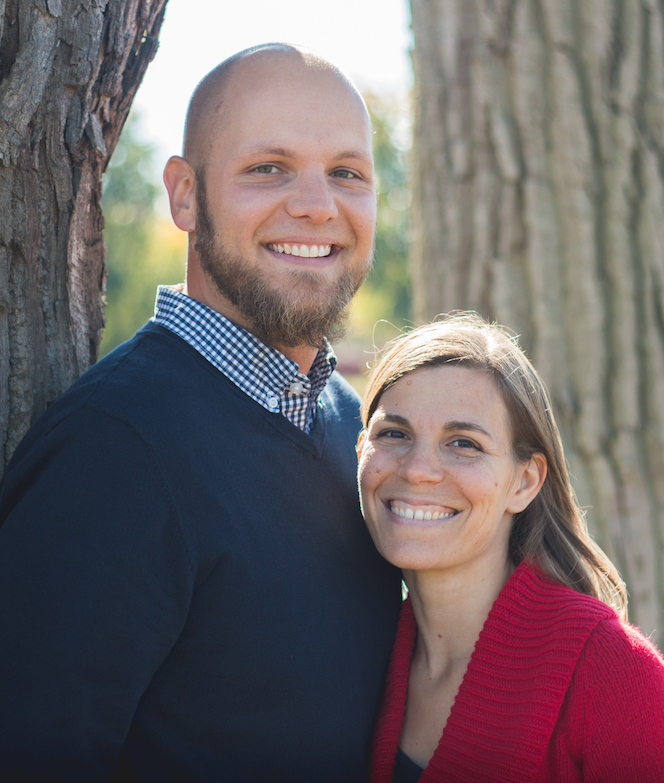 CHICAGO, IL (May 27, 2016) — Adam Gustine has been selected to serve as director of ministry development services for the Love Mercy Do Justice mission priority, executive minister Cecilia Williams announced today.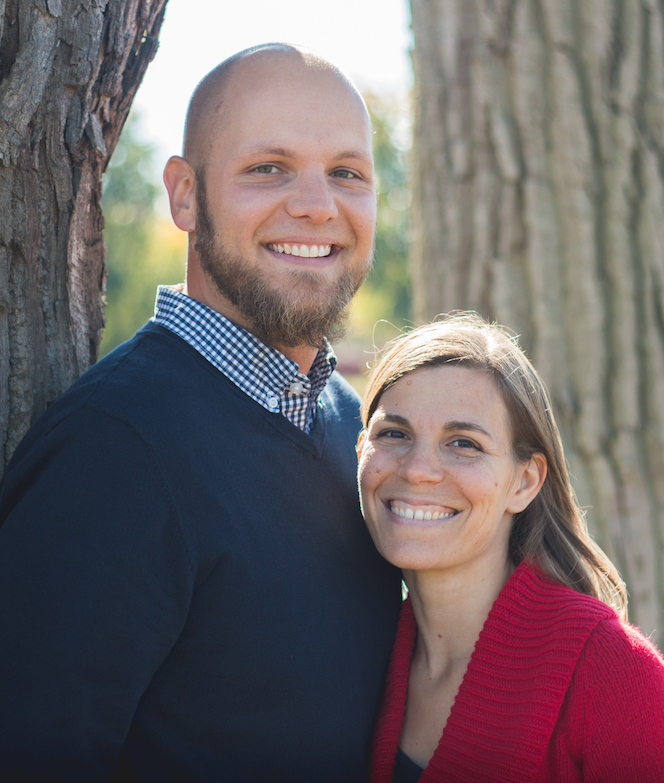 Gustine will work closely with local Covenant congregations and regional conferences to identify, develop, and initiate community development projects.
"Adam is a strong communicator, with significant pastoral and administrative gifts," Williams said. He will step into the role vacated by Williams, who was called as the executive minister of Love Mercy Do Justice at the 130th Annual Meeting of the Covenant in 2015.
"It very quickly becomes evident in Adam's presence just how deeply his heart beats for the church and its call to develop compelling and contextually relevant responses to the broad issues that plague society and keep children, families, and entire communities from flourishing," Williams said. "His unique insight into the opportunities and challenges churches of all kinds face when attempting to be faithful to God's call in the world will extend the ministry of LMDJ in powerful ways."
He has been the lead pastor of River Valley Church in Mishawaka, Indiana, where he also served as executive director for Creative Goodness, Inc., a nonprofit community development corporation focused on social enterprise and catalyzing initiatives for holistic community transformation.
His prior experience includes a pastorate in the Evangelical Free Church, chairing the board for Immigrant Hope—Brooklyn, a nonprofit legal clinic offering low-cost counsel for immigrant families, and working as a church and organizational consultant to provide coaching and assistance with strategic planning.
"I am convinced a great opportunity is present for the church to fully integrate theology, mission, and practice so that local communities are transformed and systemic issues of poverty and injustice are dismantled in light of Christ who came preaching good news to the poor," Gustine said.
Gustine will assume his new responsibilities on August 1. He and his wife, Ann, and three children will reside in Chicago.