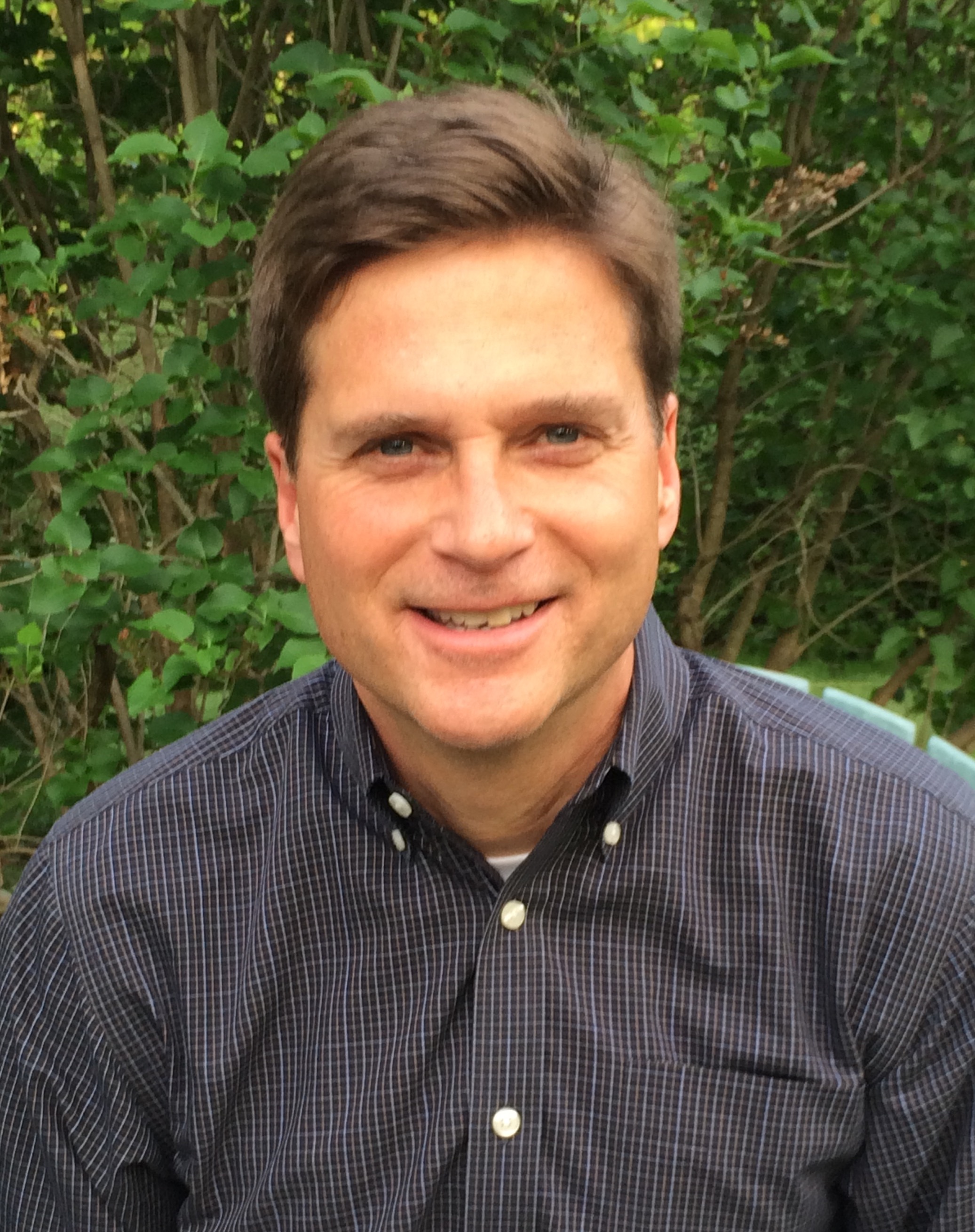 SWANZEY, NH (May 27, 2016) — Scott Lee has been named as the new executive director for Pilgrim Pines Conference Center, the camp announced today.
Lee previously worked in the insurance industry. His lifelong connection with Covenant camping began as a child when he attended Camp Squanto, which is operated by Pilgrim Pines. For the past three years, he has served as the president of the camp's board of directors.
The East Coast Conference operates the camp. The conference includes 93 churches and five conference/denominational agencies, with 11,700 church attendees.
"Scott's enduring love for Christ, his readiness to answer this call to Christian ministry, his personal knowledge of the Pines community, and his significant management background in a client services industry, will be harnessed to extend and expand this vibrant Christian camping ministry in new ways towards churches, nonprofits, and the broader Monadnock regional community," said Howard Burgoyne, conference superintendent.
Lee will assume his new duties July 1.
He succeeds Dave Cairns who now serves as executive director of Covenant Pines Ministries in McGregor, Minnesota, a ministry of the Northwest Conference.