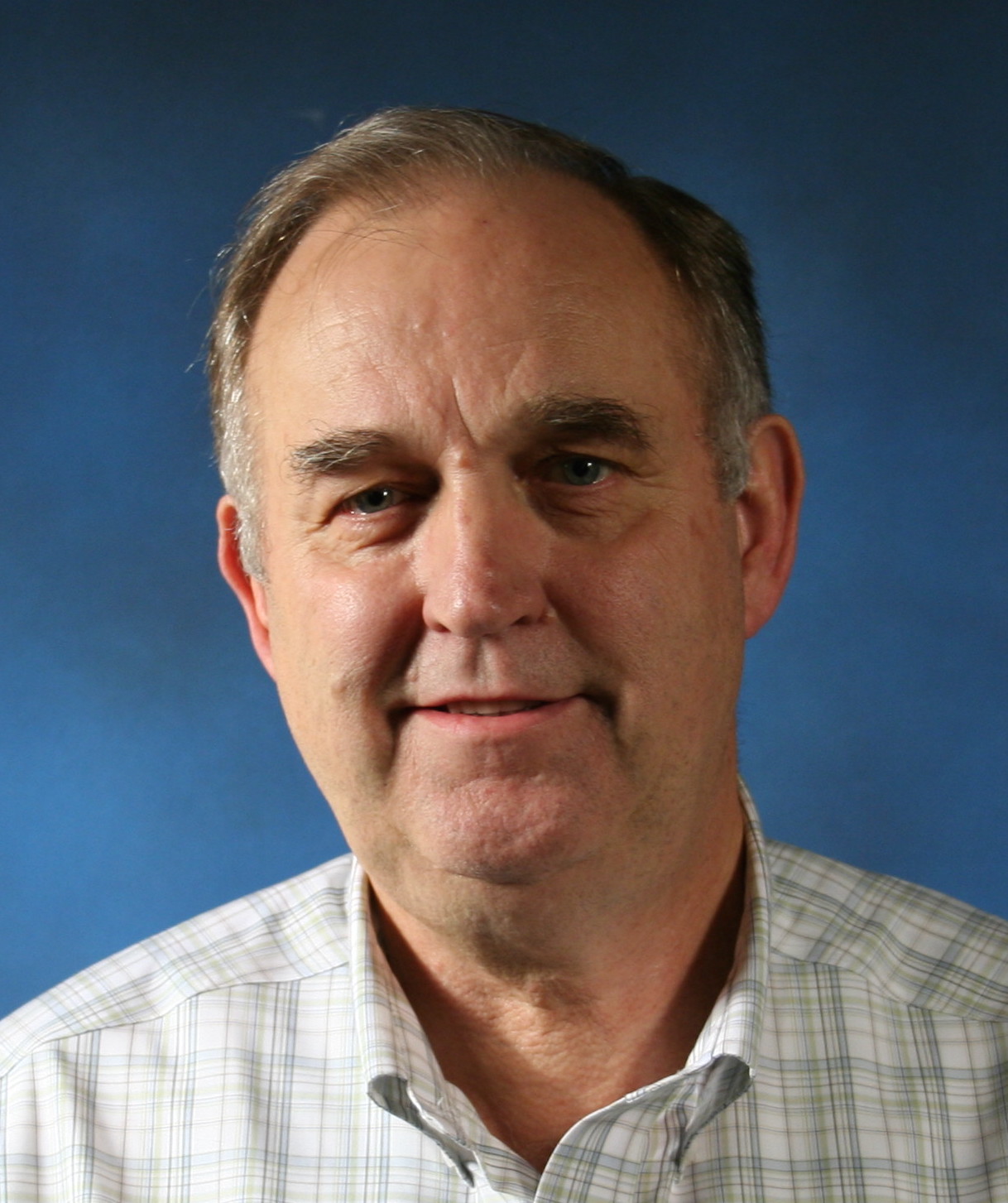 CHICAGO, IL (February 19, 2016) — Elliott Johnson, ECC controller and assistant director for pensions, announced he is retiring effective July 1, after 19 years of service at Covenant Offices.
"Elliott has been instrumental in designing, implementing, and leading many of our financial strategies and benefit plans," said Paul Hawkinson, treasurer and executive director of finance. Hawkinson credited Johnson with initiating and growing the Covenant's relationship with the Church Benefits Association, a highly collaborative association of leaders from approximately 50 church pension boards, religious orders, and benefit programs for clergy and church professionals.
Led by Johnson, "this partnership has greatly enhanced the structure and lowered the cost of virtually all of our benefit programs," Hawkinson said.
Hawkinson also praised Johnson's commitment to the church. "He has been a remarkable and constant servant among us, providing wise counsel and leadership to countless colleagues, leaders, pastors, and missionaries who are also privileged to call him a dear friend."
"I have been blessed by serving at the ECC and with its staff, pastors, and missionaries for the past 19 years," Johnson said. "During this time God has allowed me to experience the joys and challenges of this ministry through its people, churches, and organizations. I am grateful for the relationships and opportunities that I have enjoyed."