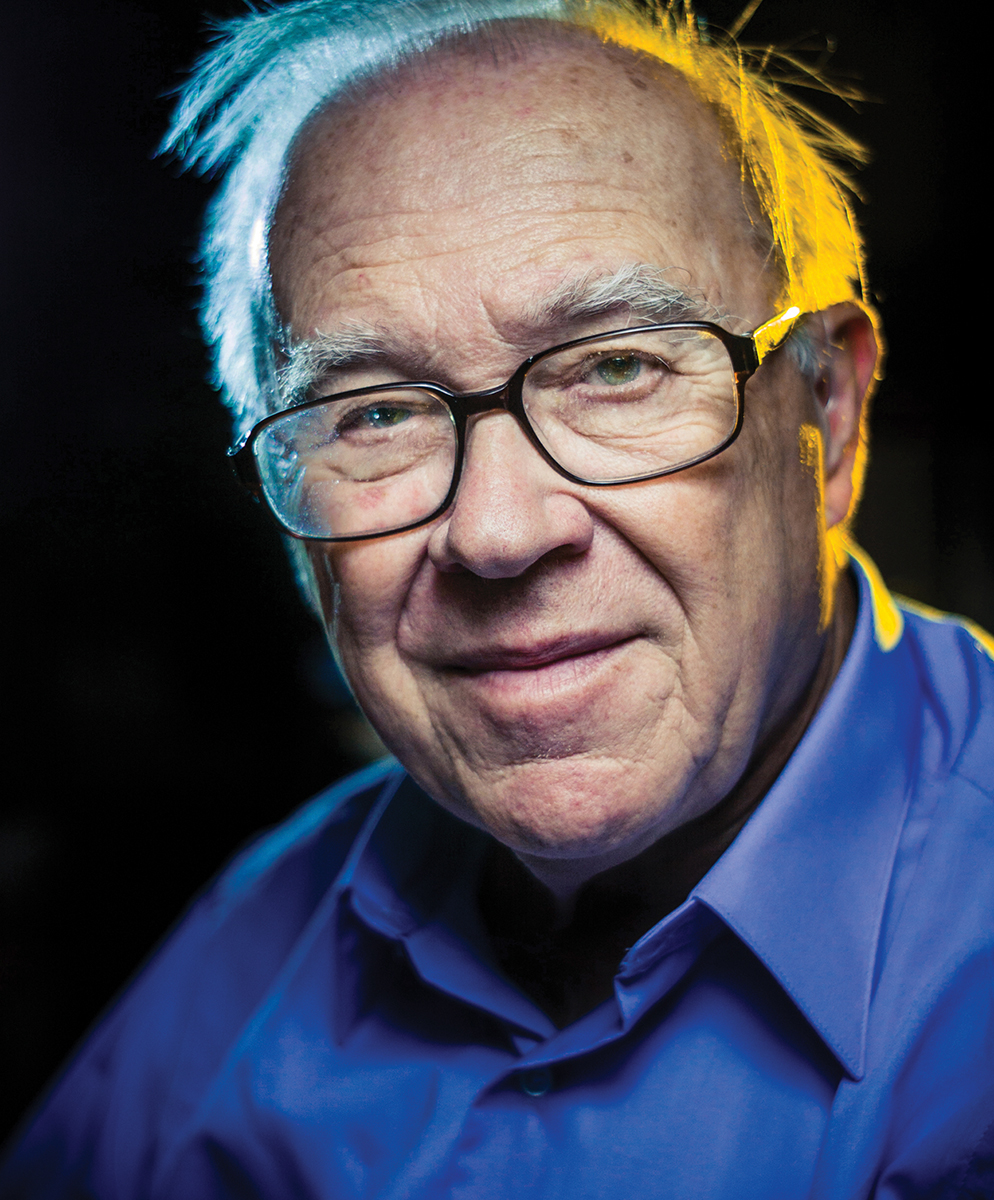 By C. John Weborg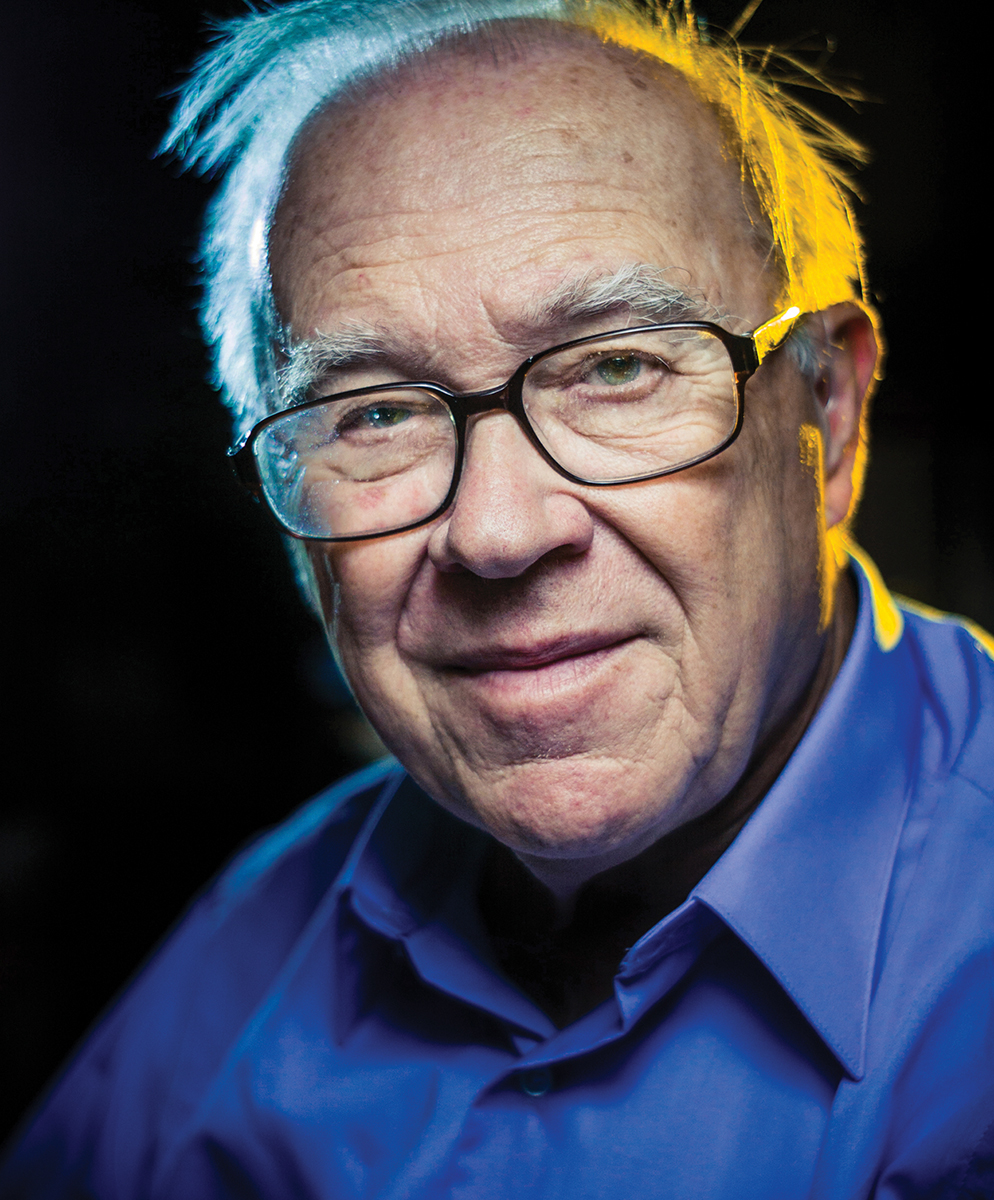 According to the Oxford Unabridged English Dictionary, the word "abuse" entered the English language about 1413. Latin in origin, it meant something like "to use up." It acquired the extended meanings of "wearing something out," "to misuse," which leads to disuse. Its meaning even included the wrong use of someone's confidence and from there it became inclusive of the many ways people are violated both in body and mind.
Since moving to Princeton, Illinois, in 2003, I have become involved in a ministry to victims of domestic violence and sexual abuse. Freedom House is a shelter for such victims on the grounds of the former Covenant Children's Home. I completed the training required for certification to become an advocate for victims of such abuse and served in an on-call capacity for about seven years. I maintain my certification, do pastoral conversations when asked, and conduct services on church holidays for any clients served by Freedom House who might want to attend in nearby Nelson Chapel. The support and collegial leadership I enjoy with the staff is a beauty to behold.
One person whom I have worked with has given permission to publish her prayer. So, this column is not really mine but hers and the crowd of witnesses she represents.
Abused in childhood, she later learned her experience could be prayed. Many years separated the event from this strenuous effort to integrate the event into the life of faith with integrity. It is meant to give faith and intentionality to any who struggle to bring their deepest hurts to God. It is the hope that any who begin to pray in like, honest manner will begin to know a freedom heretofore unknown from the sometimes sense of being used up.
Prayer of a Survivor
How am I to love, when I fear so much, O Lord?
You have seen my running away slow to a walk.
Help me to stop and wait.
I wait in fear and trembling.
Teach me to love.
Lord, teach me to love you.
Jesus, comfort me.
Help me to learn how to love you, O Lord.
O Lord, hold me and comfort me.
Touch my heart, O Lord.
Jesus, calm my anger.
Help me to hear you, O Lord.
Show me how to forgive, as you have forgiven.
Bless those who have tried and are trying to help me.
Take my pain and my wounds and turn them into trust.
Bring peace to my heart.
Quiet my soul, O Lord.
Open my heart to your love.
If I am too bold or too needy, have mercy on me.
I wait in silence, O Lord.
Thy will be done.
Lord, in your mercy, hear our prayers. Amen.