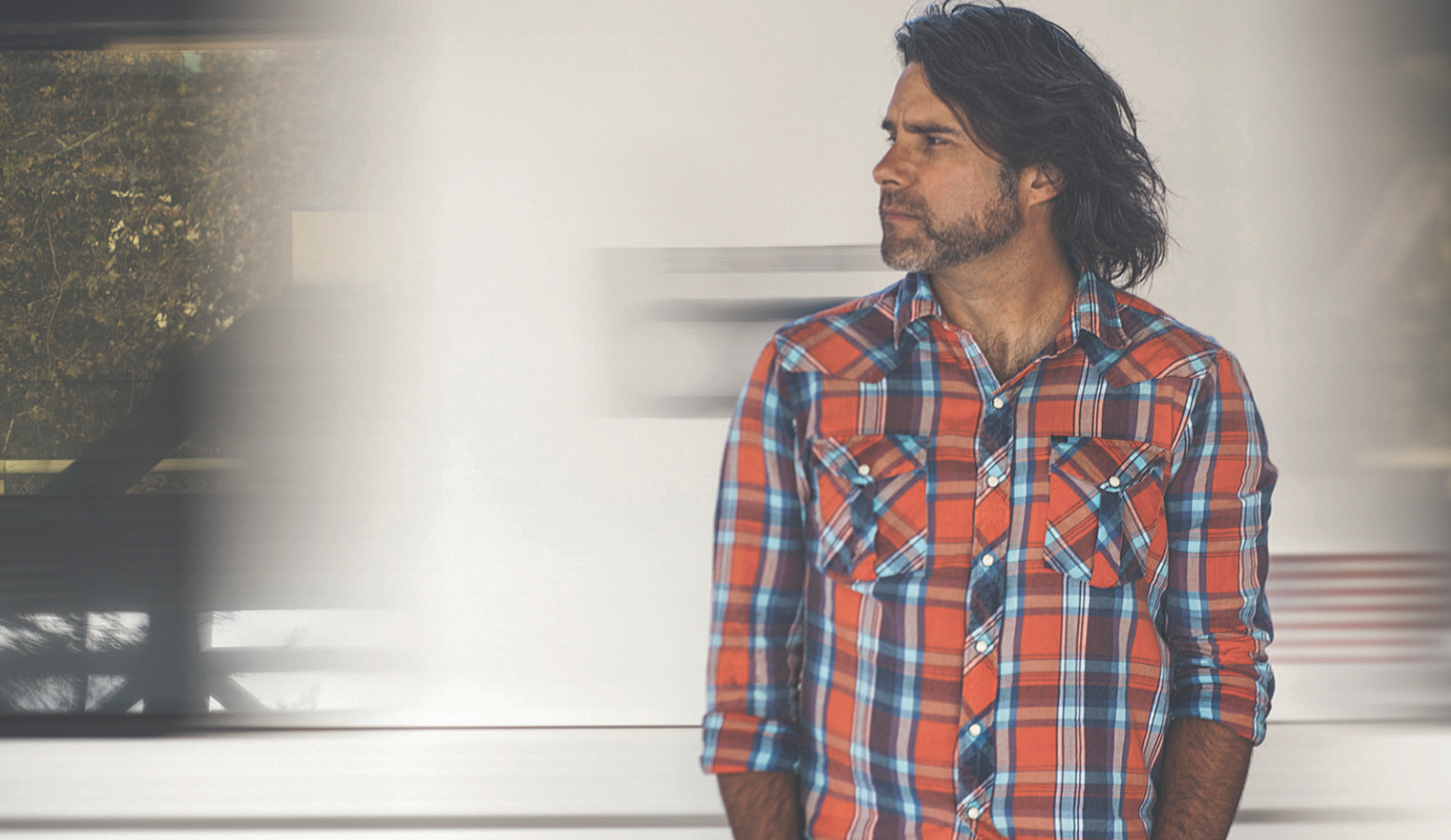 Singer-songwriter Justin McRoberts on Creating and Being Created
Justin McRoberts believes God has made us all creators, so the highly regarded indie singer-songwriter wants us to express ourselves artistically even if we do it poorly, to imitate others, to make sure we spend time with art we don't like – and to be encouraged. It's all part of discovering and developing the better part of ourselves and connecting with others to form true community. In an interview, McRoberts, who is also an author, essayist, Compassion International representative, activist, co-founder, and co-pastor of Shelter Covenant Church outside San Francisco, discusses his own creative process. Read more here.
"Border Children" Keep Fleeing to US, Covenanters Extend Compassion
Some 63,000 unaccompanied children made perilous journeys from Central America to seek better lives in the United States last year. At the height of the crisis at the border, 450 children a day were crossing the Rio Grande. As that number dropped to less than fifty, media attention waned. But Covenanters such as Margarita Monsalve, pastor of Navegando con Jesus, say the crisis is far from over. Read more here, here, and here.
Life in a Flash
Life happens moment by moment, and author Jane Hertenstein talks about a new literary genre called flash memoir, which involves writing a personal story in a confined length. Members of Vox Veniae Covenant Church in Austin, Texas, practice the genre by sharing their experience of the gospel in under 300 words. Read more here.

Peterson Reflects on 38 Years at Covenant Pines Bible Camp
Watching young people grow in their faith and leadership skills was among the highlights of Bruce Peterson's tenure as executive director of Covenant Pines Bible Camp in McGregor, Minnesota. He retired in December after thirty-eight years. Read more here.
Black Police Officers Discuss Racial Profiling
African American police officers who attend Covenant churches and have experience patrolling urban areas talk about racial profiling. It isn't always what it seems, they say, but it does occur – across all ethnic lines. Read more here.
$350,000 in Grants Help Churches Start Justice Ministries
Covenant churches and ministries are serving vulnerable people from Appalachia to urban centers—and everywhere in between. Granting programs from Covenant Children's Ministries and Love Mercy and Do Justice dispersed nearly $350,000 for ministries to at-risk youth and families, highlighting work that is effecting significant change in these populations. Read more here and here.