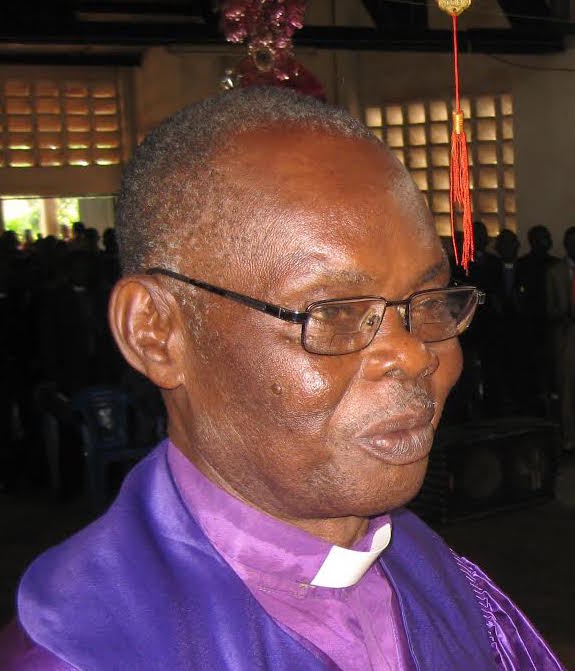 CHICAGO, IL (July 19, 2016) – Covenanters can donate online to the Serve Globally International Benevolence fund to help defray funeral costs for Duale Lengena Sabuli Petro, the former president of the Congo Covenant Church who died Thursday, July 14.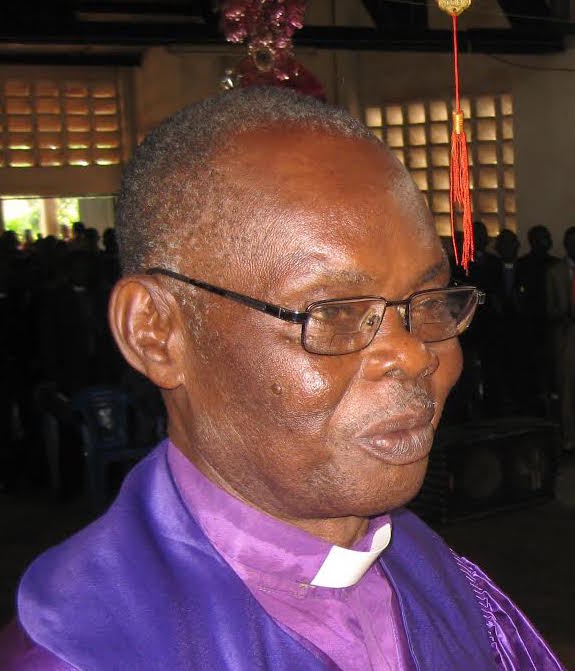 "Funeral arrangements are expensive everywhere, but in places like Congo, the cost is insurmountable for the family and the church," said Al Tizon, executive minister of Serve Globally. "The honor due the former president will require several ceremonies in different places, as well as a proper burial. The support of the ECC toward honoring Reverend Duale represents our long-standing partnership and our solidarity in a time of loss and celebration."
Already, multiple services and all-night vigils have been held in Kinshasa, where Duale died. His body will be sent to Gemena Thursday on the only flight of the week between the two cities, said missionary Pete Ekstrand. A funeral service in Gemena is planned for Friday.
"Services will continue at the church for a couple days and then may be moved to the yard around his house," Ekstrand said. "Leaders will come from throughout the CEUM for this funeral and these services." Missionary and mission coordinator for Congo Keith Gustafson will represent Serve Globally.
Duale, 85, served as president from 1984 to 1992.
Current and former missionaries lauded Duale as a person of great faith, possessing excellent leadership skills, and devoted to prayer.
"He was always deeply, deeply appreciative of the missionaries coming to bring the gospel of salvation to Congo and his prayers would repeatedly reference this long history," Ekstrand. "His prayers were legion, memorable. He would squeeze your hand, not just hold, but squeeze, during these prayers as they were intense."
"He was a pillar of faith and his presence in a room radiated his faith and love of his savior," said former missionary Janet Thornbloom.
"He often sat and shared over coffee how he remembered Bob's (Thornbloom) father and mother working at the Karawa hospital in the 1930s when he was a little boy. He was there as a special friend and confidant for three generations of Thornblooms. When we would talk to him about a problem or situation we were having, he would share how God's will for our lives was not always evident at that moment in time, but we could go ahead in confidence that we were in God's plan. His prayers were absolutely from the deepest part of his heart. Pure poetry and a salve for all who heard them."
"When I hear or read the word 'saint' I immediately think of Papa Duale," said former missionary Roger Thorpe. "I thought his leadership of the CEUM, during some troubled times, was so caring."
"He was a man who followed God," said Gustafson. "He led with wisdom, prayer, humility, and strength."
Duale is survived by his wife, Olofio Saki Divine, to whom he was married for 64 years; 10 children, and many grandchildren.