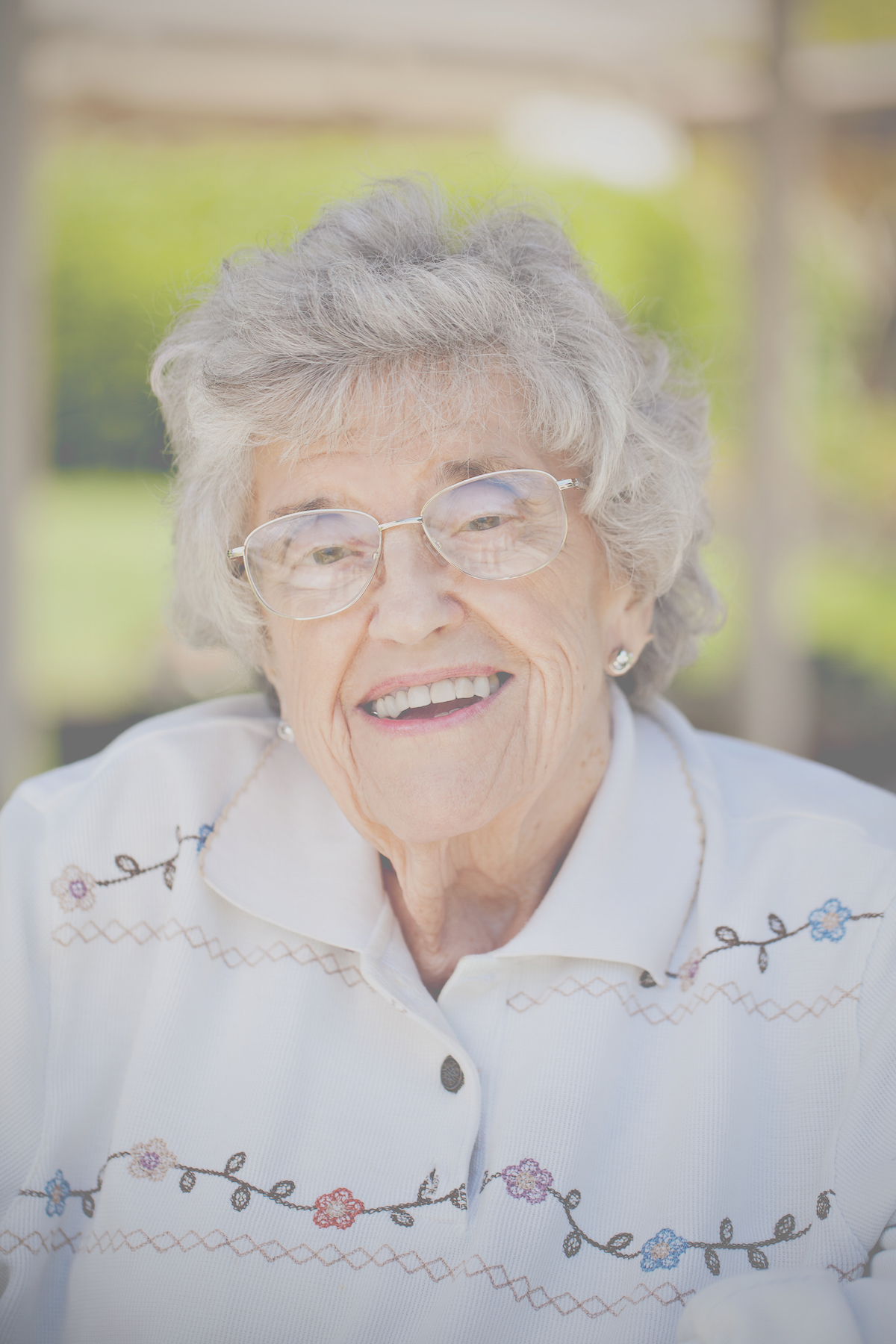 TURLOCK, CA (September 21, 2015) — Martha (Eastman) Dwight, longtime missionary to Taiwan, died Saturday. She was 92.
A memorial service will be conducted at 11 a.m. Friday at Hilmar Covenant Church.
Martha was born March 30, 1923, in Bemidji, Minnesota. She had moved to Portland, Oregon, and was attending First Covenant Church when she felt the call to missionary service. That led her to enroll at the former North Park Bible Institute and North Park Junior College, which she graduated from in 1947.
She married Norman Dwight on August 24, 1947.
They were called as missionaries to Taiwan in 1954 and served there from 1955 to 1990 as evangelists and church planters while supporting existing churches and mission administration. The couple served in Xiangfan, Taipei, and Feng Yuan.
While in Taiwan, Martha taught Bible studies, counseled women, and spoke at women's retreats and other gatherings. She also was the English secretary for the Taiwan Leprosy Relief Association.
Curt Peterson, former executive minister of Covenant World Mission has said the Dwights were "foundation builders for God's mighty work through the Taiwan Covenant Church."
The couple retired in 1991. Norman died in 2011.
Survivors include six sons, David, Steven, Philip, Donald, Paul, and Timothy.