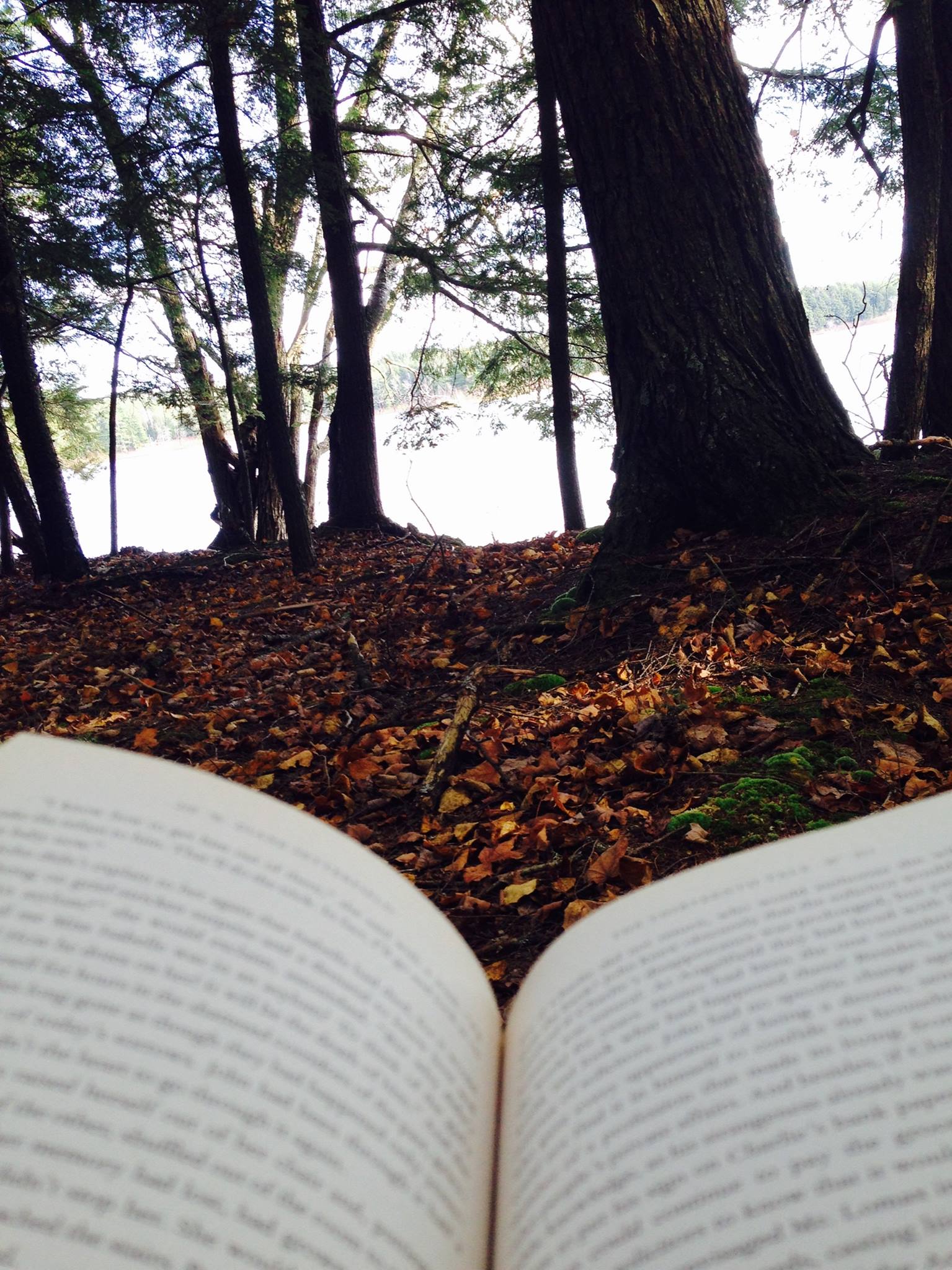 By Hannah Hawkinson
CHICAGO, IL (July 7, 2015) — It was a particularly stressful day, one jumpstarted prematurely at 5 a.m. and worsened by an inability to get back to sleep. It was a day filled with pop quizzes and fire drills and malfunctioning printers and late papers. A bleak gray sky shrouded all of it.
It also was a day that I received a letter that included a small, kelly-green notecard with these words from Victor Hugo: "Have courage for the great sorrows of life and patience for the small ones; and when you have laboriously accomplished your daily task, go to sleep in peace. God is awake."
I sat at my desk, reading and digesting this sentiment. God is awake. I thought to myself, God is awake. Those words have become a life slogan of sorts for me; I find myself meditating on them often, especially in those moments when I feel farthest from God's reach.
Now the Companion wants to hear from you! If you had a slogan for your life, what would it be and why? The words can be entirely your own, or feel free to borrow from other sources. Any and all responses are welcomed, valued, and encouraged.
Answer in the comment section below, on the CovMagazine Facebook page, or email Cathy Norman Peterson at cathy.normanpeterson@covchurch.org. We'll publish a selection of your responses in the September/October Companion, and more online. Please include your name, church, and town where you live.