By Stan Friedman
CHICAGO, IL (August 29, 2014) — Many Covenanters routinely share links to social media articles and videos with one another that Covenant News Service believes may be of interest to others. Each Friday we post five of them. Following is a sample of those submissions—their inclusion does not represent an endorsement of any views expressed.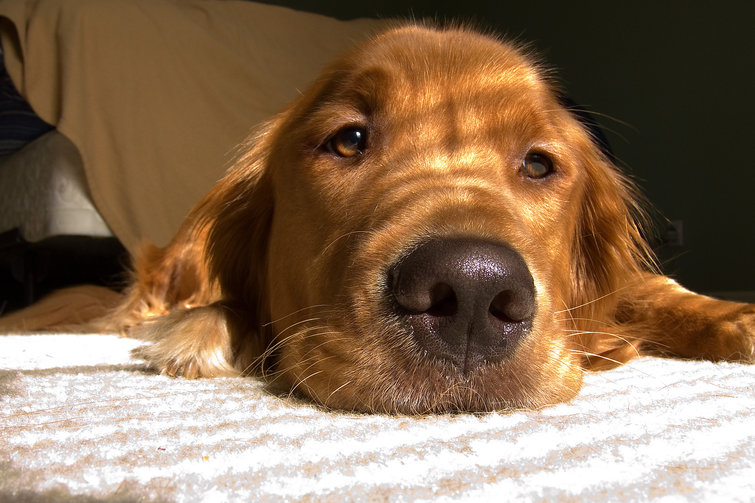 Study: Dogs Really Do Look Like Their Owners
Or is it that owners really do look like their dogs? Perspective is everything. Scientists actually study this stuff, which can be important as it offers insight into how we perceive the world. In one test, people were asked to match pictures of dogs with pictures of their owners. Even when everything on the photos was blocked out except the eyes, you won't believe how often they got it right.
What Do Coca-Cola, Kim Kardashian's Butt, and the Ice Bucket Challenge Have in Common?
Apparently a lot, and it just might have implications for how we share the gospel.
The One Word Men Never See in Their Performance Review
How many of us dread sitting through our annual performance review? This study indicates why women might dread it a lot more than men.
20 Top News Sites That Will Make You Smarter
If you're tired of procrastinating by scrolling through the same old news websites, here are some you might not have seen before. I love sites that tell me about things I didn't even realize I wanted to know. Most of these are fun reads while also expanding your horizons. Check out this one at Nautilus: "How Physics Is Like Three-Chord Rock: Like a set of common chords, the same math appears in diverse fields of physics."
Saint Robin: How Social Media Turns Every Celebrity Death into a Public Grieving Competition
I was checking out the list of sites mentioned in the previous post and came across this gem.
From the article: "Williams' death made him a commodity in the virtual economy he hadn't been for a decade. It led to this strange sort of pressure to say something…to feel as if you didn't make sort of public demonstration of your love for Robin Williams, you just didn't care about him as much as everyone else. I had one friend ask me what I'd put on Twitter about Williams' death, as matter of factly as he'd ask me what I'd have for lunch today, or if I knew what time it was. Mourning in private, or not mourning at all, was inadequate. My Williams grief is bigger than your Williams grief."