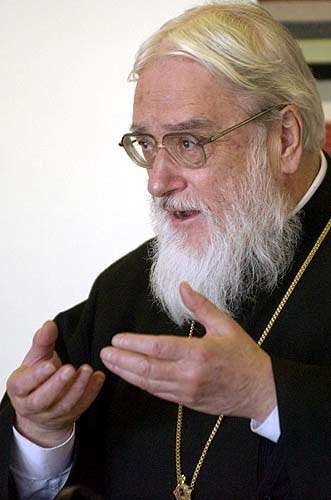 CHICAGO, IL (January 15, 2015) — Kallistos Ware, considered by many to be the leading theologian in Eastern Orthodoxy, will present the inaugural lecture in a new annual North Park University speaker's series "Engaging Orthodoxy."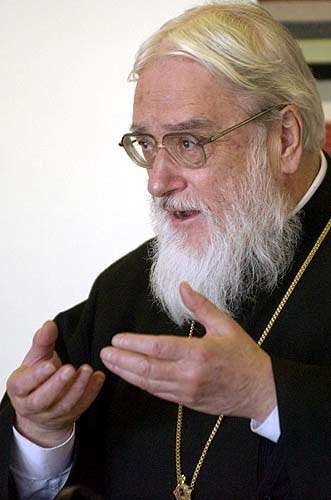 Ware is a metropolitan archbishop (similar to a Catholic diocese archbishop) and will speak on, "The Unchanging Gospel in an Ever-Changing Culture." The event will be held Saturday, March 6, in Anderson Chapel. The first part of the lecture will be presented from 10 a.m. to noon and the second half will be given from 1 to 3 p.m. It also will be live-streamed.
Respondents to the lecture will be Fr. John Behr, dean of St. Vladimir's Orthodox Seminary; Hauna Ondrey, teaching fellow in church history at NPTS; and Marcus Plested, associate professor of theology at Marquette University. The moderator will be Bradley Nassif, professor of biblical and theological studies at North Park University.
"Orthodoxy is on the cusp of a major theological renaissance in the twenty-first century," Nassif said.
For more information, visit the event website.